How can I find the best engineering courses offered online?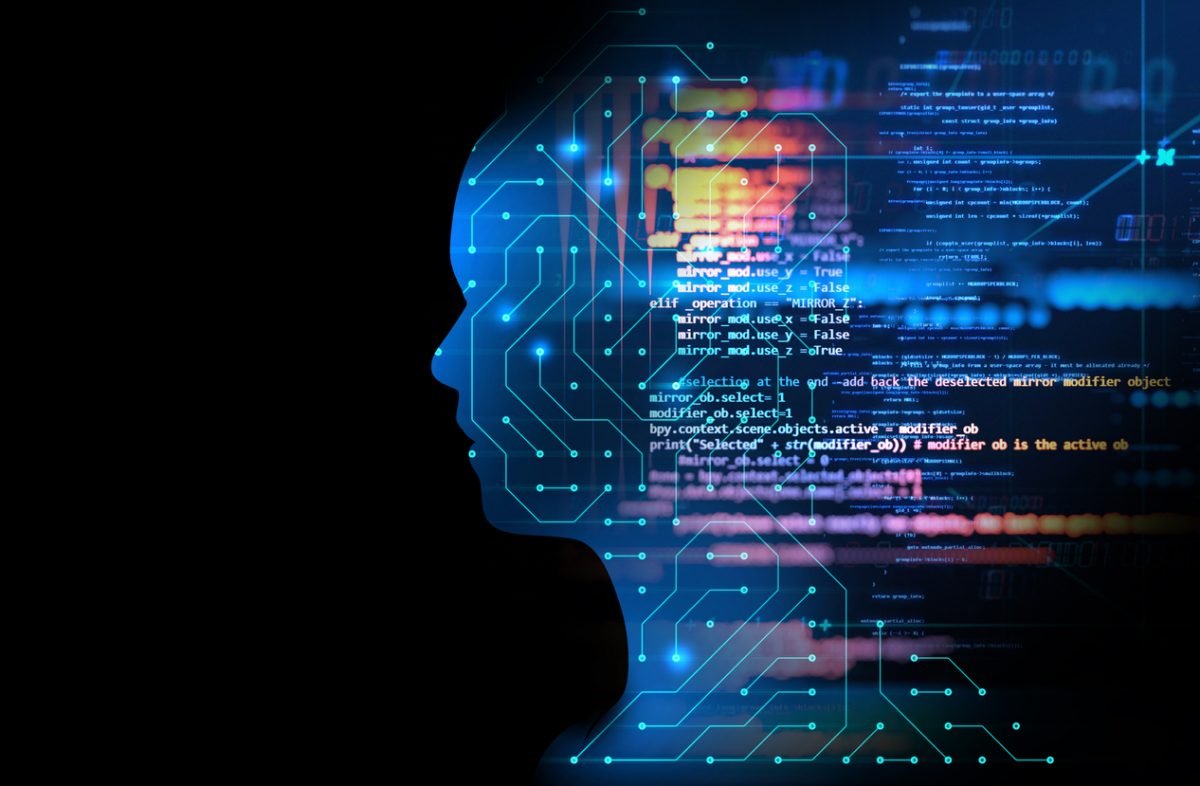 Here are some tips to help you find the best engineering courses offered online in India:
Research on reputable online learning platforms: Look for online learning platforms that offer engineering courses in India. Some of the most popular online learning platforms in India include Coursera, Udemy, edX, and NPTEL. These platforms offer courses from some of the top universities in India and around the world.
Check the course curriculum: Once you have found some courses that interest you, check the course curriculum to see if it aligns with your learning objectives. Ensure that the course covers the necessary topics and skills you need to learn to be proficient in the area of engineering you want to specialize in.
Read reviews and ratings: Read reviews and ratings from students who have taken the courses before. You can find reviews on the online learning platforms or through a Google search. This can give you an idea of the course's quality and how effective it is in teaching the subject matter.
Look for accreditation: Ensure that the course you are interested in is accredited by a reputable body. Accreditation ensures that the course meets certain standards and is recognized by employers and academic institutions.
Consider the instructor's qualifications: The qualifications and experience of the instructor teaching the course are also essential factors to consider. Look for courses taught by experienced professionals who have extensive knowledge and expertise in the field.
Jobs and Salary of Engineering Courses
| | |
| --- | --- |
| Engineering Course | Average Salary (per annum) |
| Computer Science and Engineering | INR 7-10 lakhs |
| Mechanical Engineering | INR 4-7 lakhs |
| Electrical Engineering | INR 3-6 lakhs |
| Civil Engineering | INR 3-6 lakhs |
| Electronics and Communication Engineering | INR 3-5 lakhs |
| Aerospace Engineering | INR 6-10 lakhs |
| Chemical Engineering | INR 4-7 lakhs |
| Biomedical Engineering | INR 3-5 lakhs |
Top Recruiter for engineering courses
Here are some of the top recruiters for engineering courses in India:
TATA Consultancy Services (TCS)
Wipro
Accenture
Larsen & Toubro (L&T)
Tech Mahindra
IBM
Capgemini
HCL Technologies
Cognizant Technology Solutions
Engineering courses: FAQs
What is engineering?
Engineering is the application of scientific and mathematical principles to design and build structures, machines, systems, and processes that solve practical problems.
What are the different types of engineering?
There are many types of engineering, including mechanical, electrical, civil, chemical, aerospace, biomedical, computer, environmental, and many others.
What qualifications do I need to study engineering?
The qualifications required to study engineering depend on the level of study and the institution you are applying to. Generally, you will need a good high school diploma or equivalent and may need to take standardized tests like the SAT or ACT. For higher-level degrees like a master's or Ph.D., you will typically need a bachelor's degree in engineering or a related field.
What skills do I need to be a good engineer?
To be a good engineer, you will need strong math and science skills, good problem-solving skills, excellent communication skills, attention to detail, and creativity.
How long does it take to become an engineer?
The time it takes to become an engineer depends on the level of study you are pursuing. Typically, a bachelor's degree in engineering takes four years, while a master's degree can take an additional one to two years. A Ph.D. in engineering can take four to five years or more.
What can I do with an engineering degree?
With an engineering degree, you can work in a wide range of industries, including aerospace, automotive, construction, energy, healthcare, and technology. Some common job titles for engineers include mechanical engineer, electrical engineer, civil engineer, chemical engineer, and software engineer.
How much can I earn as an engineer?
The salary for an engineer varies depending on the type of engineering you specialize in, your level of education and experience, and the industry you work in. According to the U.S. Bureau of Labor Statistics, the median annual salary for engineers was $81,440 in May 2020. However, salaries can range from around $57,000 to over $150,000 depending on the factors mentioned above.