About Us - United Correspondence College
United Correspondence College of Distance Education deliver effective services to our students for a variety of professional courses.
We have been in the distance education industry for the past 8 years providing the best guidance and counselling to the students. At United Correspondence College, we try to keep par with the ever-changing sector of education. Our team of experts let you reach your dream career destinations with best guidance you have ever got.
We have tie-ups with top universities in India. Helping students achieve academic excellence by choosing right college is our onus.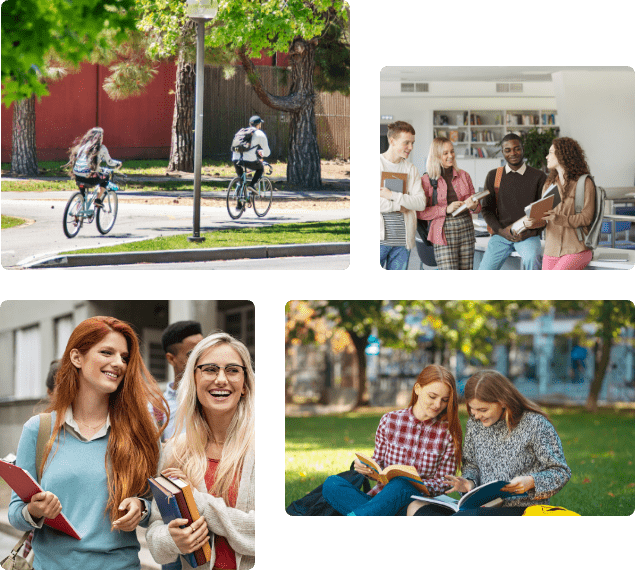 Online Course Opportunity !


Courselog will Give to Take Online Classes
We believe everyone should have the opportunity to create progress through technology and develop the skills.
University History
Shaping the Future

Guided by grace
Since 1992 Courselog University has inspired students to become ethical leaders who lead lives significance in service to God and others. Surrounded by a peaceful mountain campus.